Recognizing the need to plan for continued excellence in the community's library, the Library Board of Trustees created the Caestecker Public Library Foundation in 1990.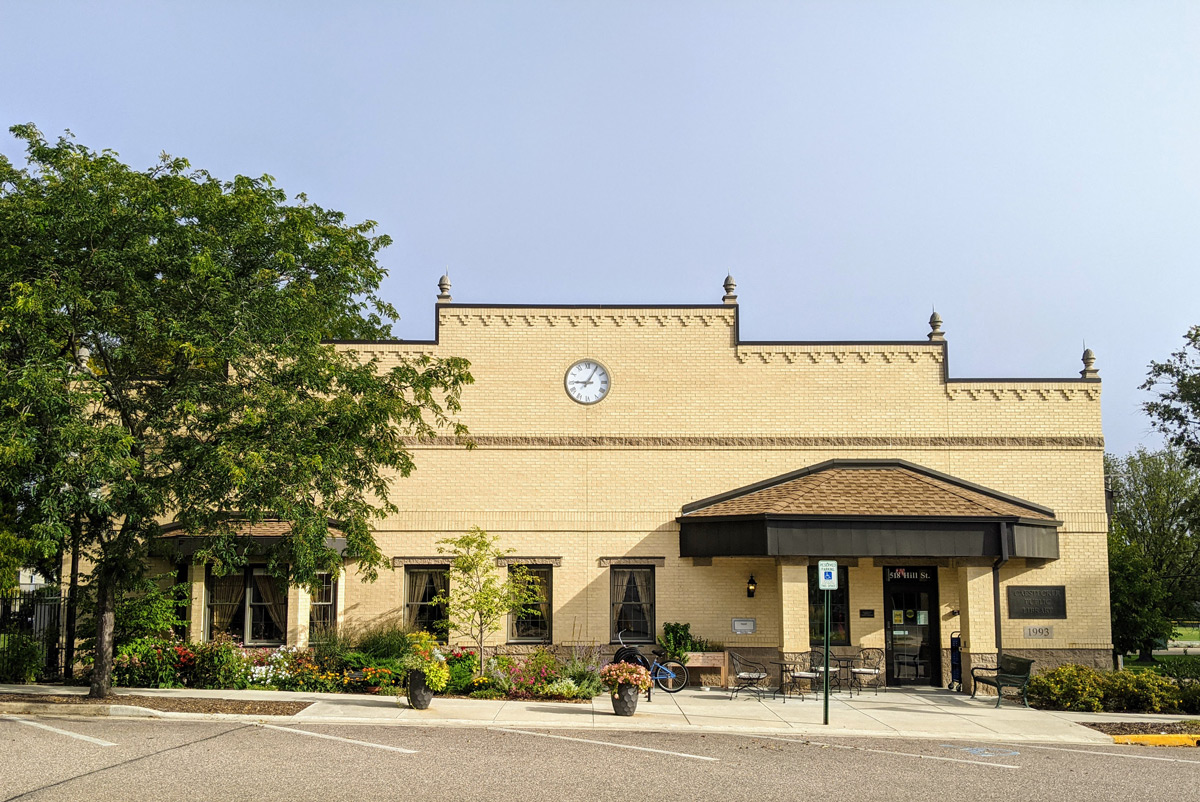 The Foundation is a non-profit corporation having a separate board of directors, although containing some members of, the Library Board. The Foundation was not designed to replace the financial support given by the City of Green Lake and the Town of Brooklyn. Rather, it exists to provide materials and services above and beyond those allowed by tax dollars. The Foundation will ensure that the Caestecker Public Library will always be first-rate. 
The Foundation's assistance helps make the Caestecker Public Library a unique and special place. The library's carpeting and shades, display shelving, refurbishment of the small meeting rooms, computers, laminator, multimedia projector and speakers, lower-level remodel, bathroom remodel and family bathroom addition, and digital services and access, among many other items, are examples of support provided by the Foundation. 
The success of the Foundation's commitment to quality is evident in making the library the extraordinary treasure that we are so grateful to enjoy.