The beautiful library we currently reside in grew from a reading circle founded in 1898 by
Reverend Davidson of the Dartford Congregational Church. Members of the circle purchased books which they read and then discussed at regular meetings. In 1900 the group adopted the name The Library Association. As the book collection grew, it was housed in various stores around town.
Non-members were permitted to borrow books in return for a small fee. The money was used to purchase additional books for the Association. When Dartford was renamed Green Lake in 1907, the Library Association became the Dartford Public Library, thereby retaining a link to the original name of the community.
In 1938 the library's collection was consolidated and moved to the basement of the new Village Hall. At that time it also began to receive funding from the Village of Green Lake and the Town of Brooklyn, as it does today.
In 1982 a new library building was constructed and donated to the City of Green Lake by Thomas E. Caestecker, representing the Charles and Marie Caestecker Foundation established by his parents. To honor this generous gift, the library was renamed the Caestecker Public Library. During the ten years in that building, a steady increase in usage created a need for more space. A citizen's committee and a library consultant both advised that an expansion would be necessary to meet the current and future needs of the community. Once again Thomas E. Caestecker graciously offered to build a new building, with a parking lot.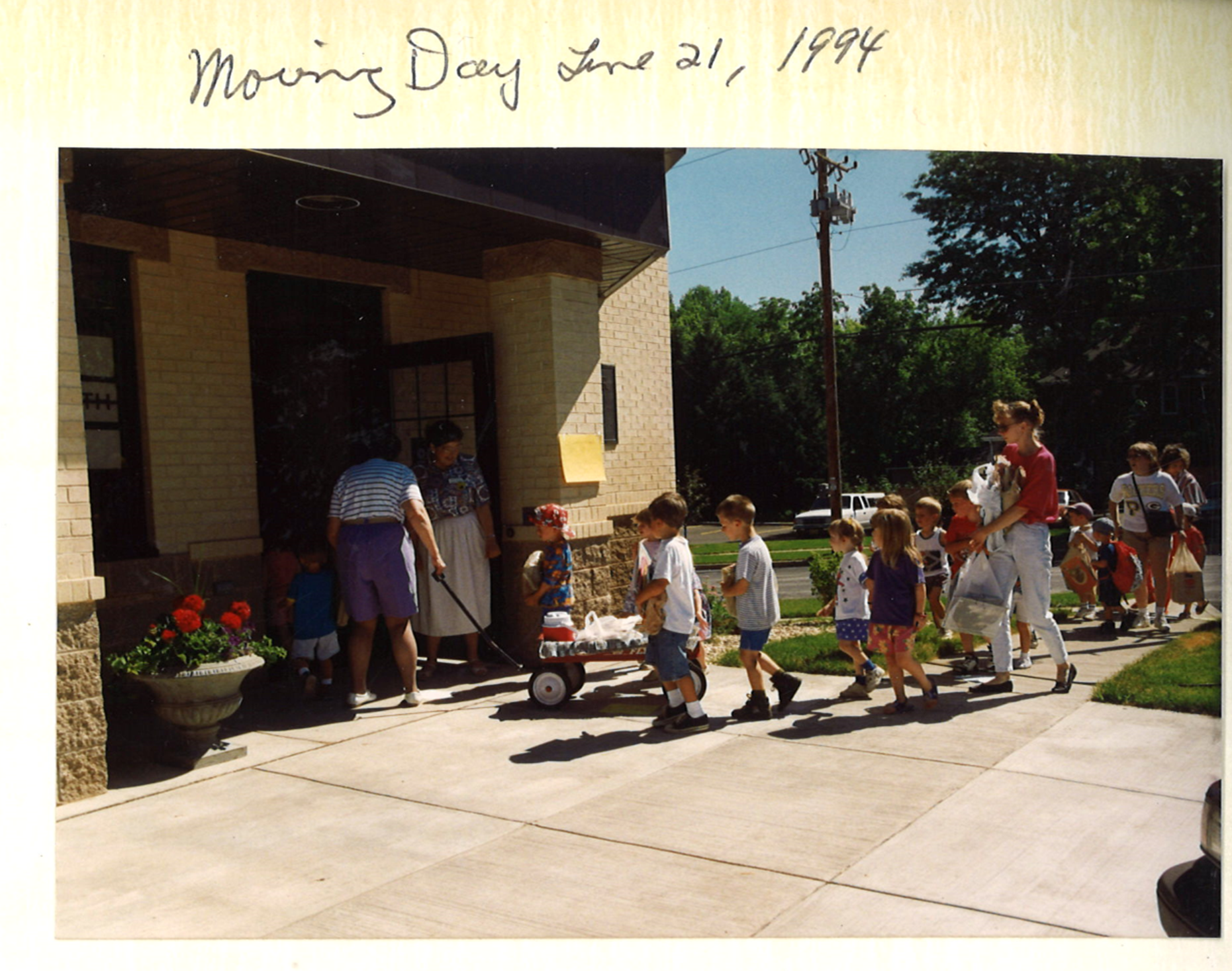 The community came together to move the contents from the old library to the brand new library on June 21,1994. Many hands made light work and in just a few hours the old library was empty. The new building was dedicated on June 26, 1994 and opened for service on the following day. A year later, the library automated and the following year began offering patrons access to the Internet. The building is one which the community takes great pride in since it is truly a lovely and welcoming space.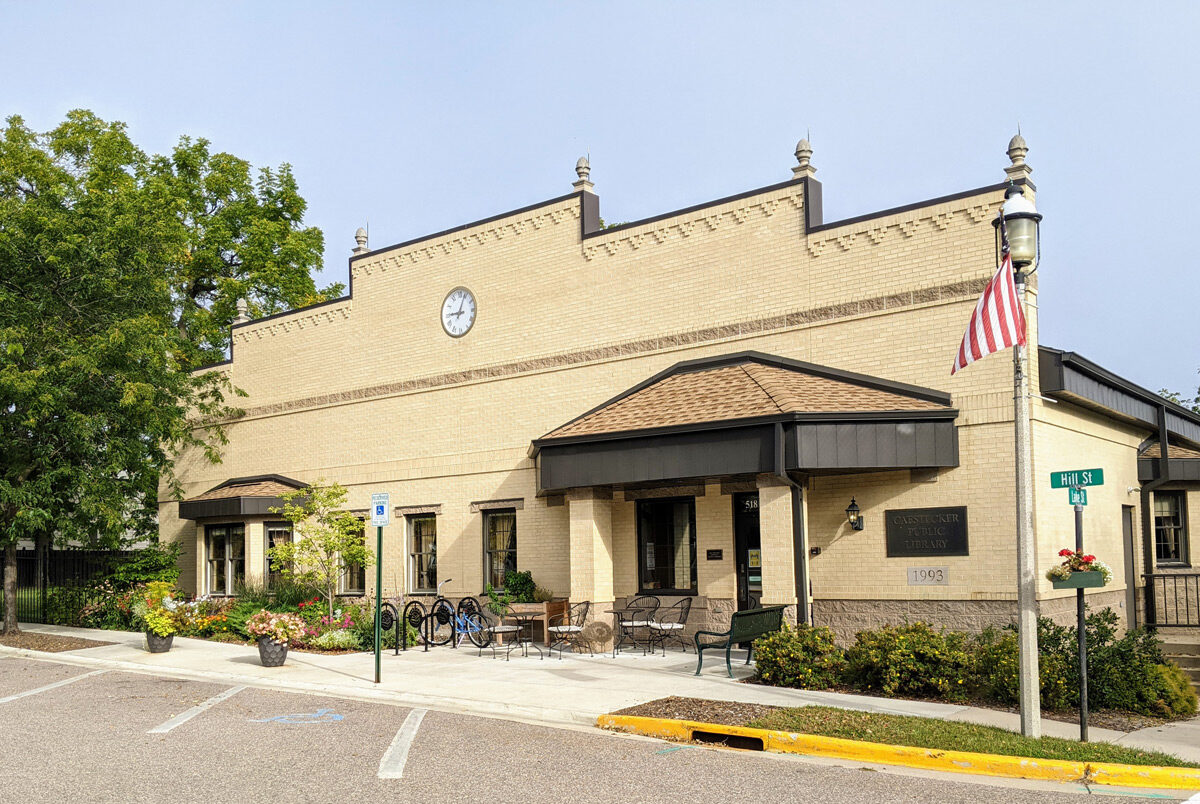 As our community looks to the future, we recognize that a library is, and will continue to be, one of our most valuable assets. We are grateful for the support the library has received – from Thomas E. Caestecker, from the City of Green Lake, from the Town of Brooklyn, as well as from Green Lake County and our many other supporters and friends.
This page was completed with information sourced from A Heritage History of Beautiful Green Lake, Wisconsin by Robert and Emma Heiple and from various articles from the Green Lake County Reporter.