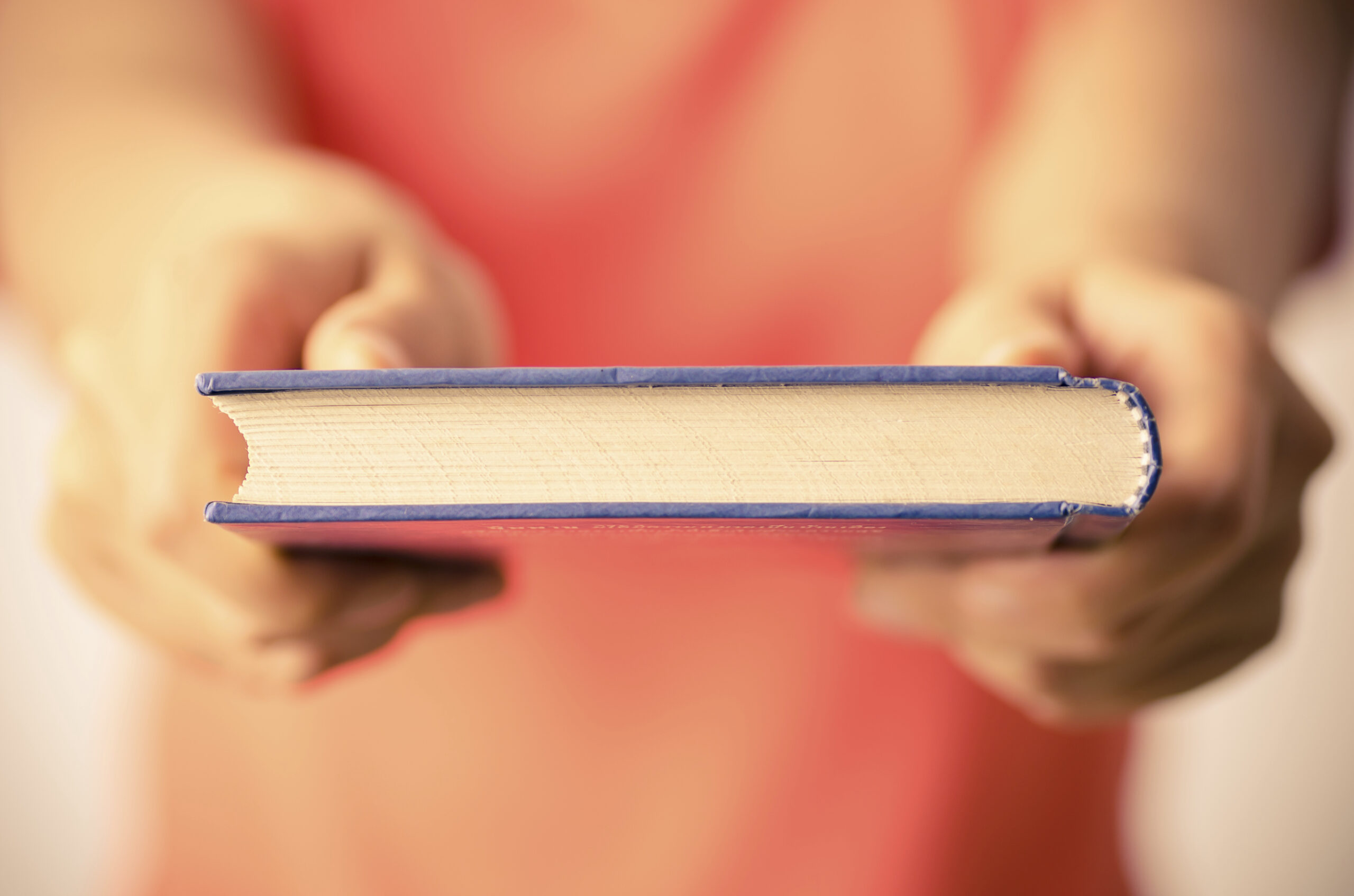 The Caestecker Public Library offers home delivery of library materials for those unable to get to the library. This service can be used by pregnant/new mothers, persons recovering from surgery, older adults, or anyone who finds it difficult to travel to the library. Books, movies, magazines and more can be delivered right to your door by a friendly volunteer. You must live within the library's service area to receive home delivery of materials, meaning that you must live either in the City of Green Lake or the Town of Brooklyn.
For more information and to arrange for delivery, call (920) 294-3572 or send an email to director@greenlakelibrary.org.
This program is sponsored by the Friends of the Library.